Ink The Diaspora is a blog that is designed to create visibility, while connecting brown and dark skinned people who struggle to find representation in the tattoo culture.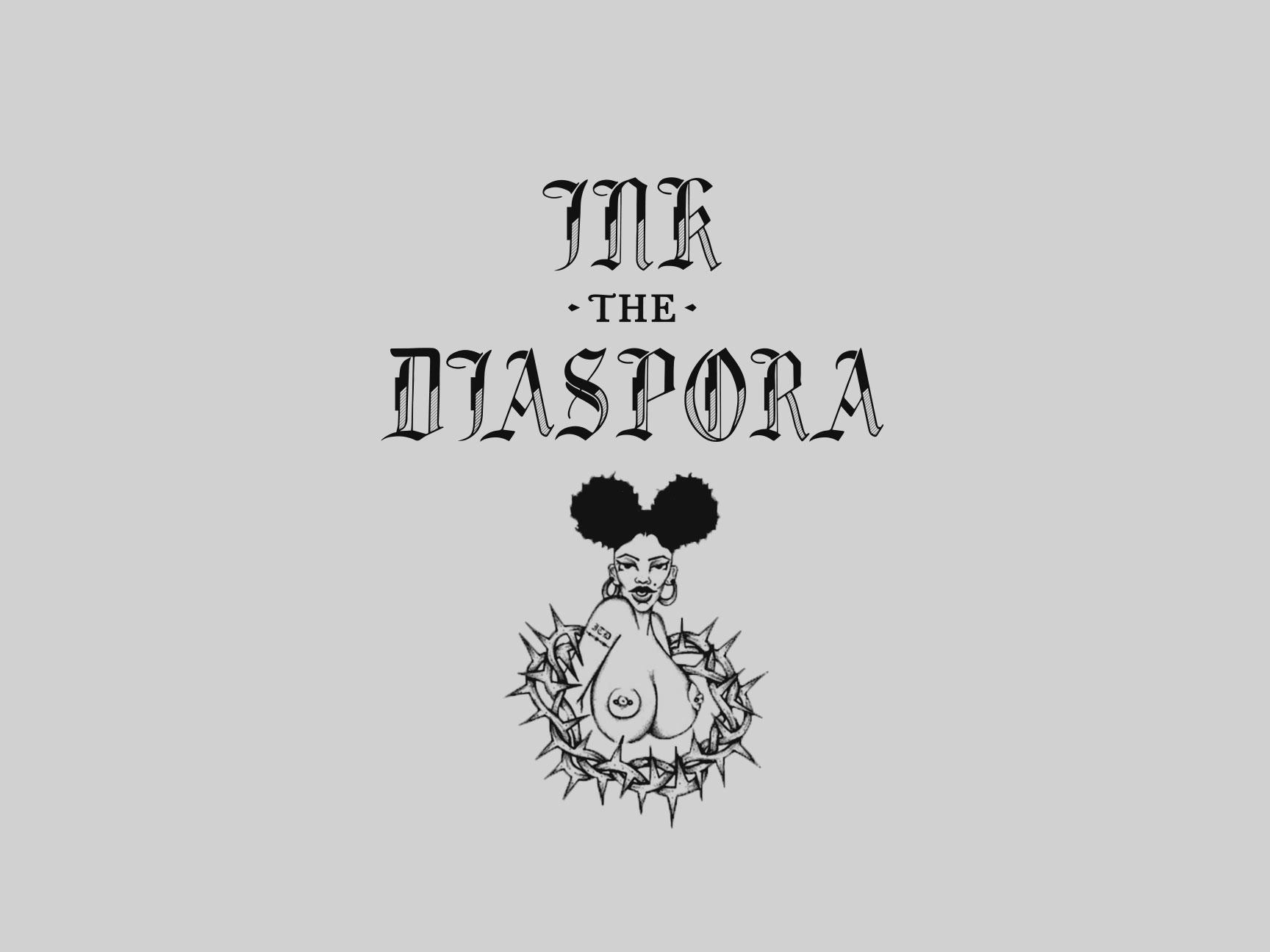 "Showing visibility for marginalized groups helps build the tattoo industry. I think marginalized people play a big role in the future of tattooing. It's welcoming a different group of individuals into tattooing and collecting. Diversity in the industry is important because collectors sometimes want to get a tattoo from someone that looks like them."
Tann Parker, Founder of Ink The Diaspora, 
The Significance of Being Seen: Ink the Diaspora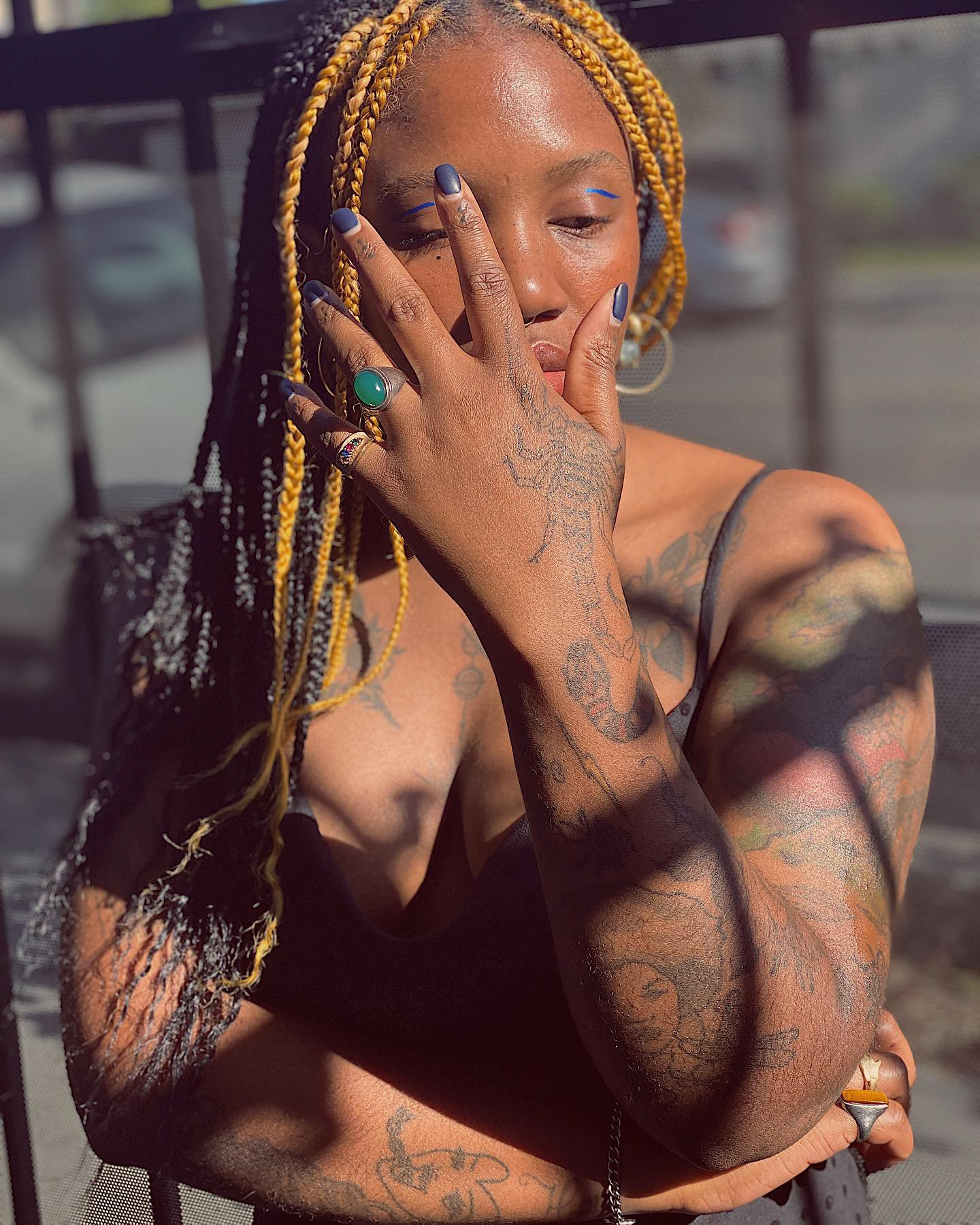 Volume One of Ink The Diaspora's photo zine.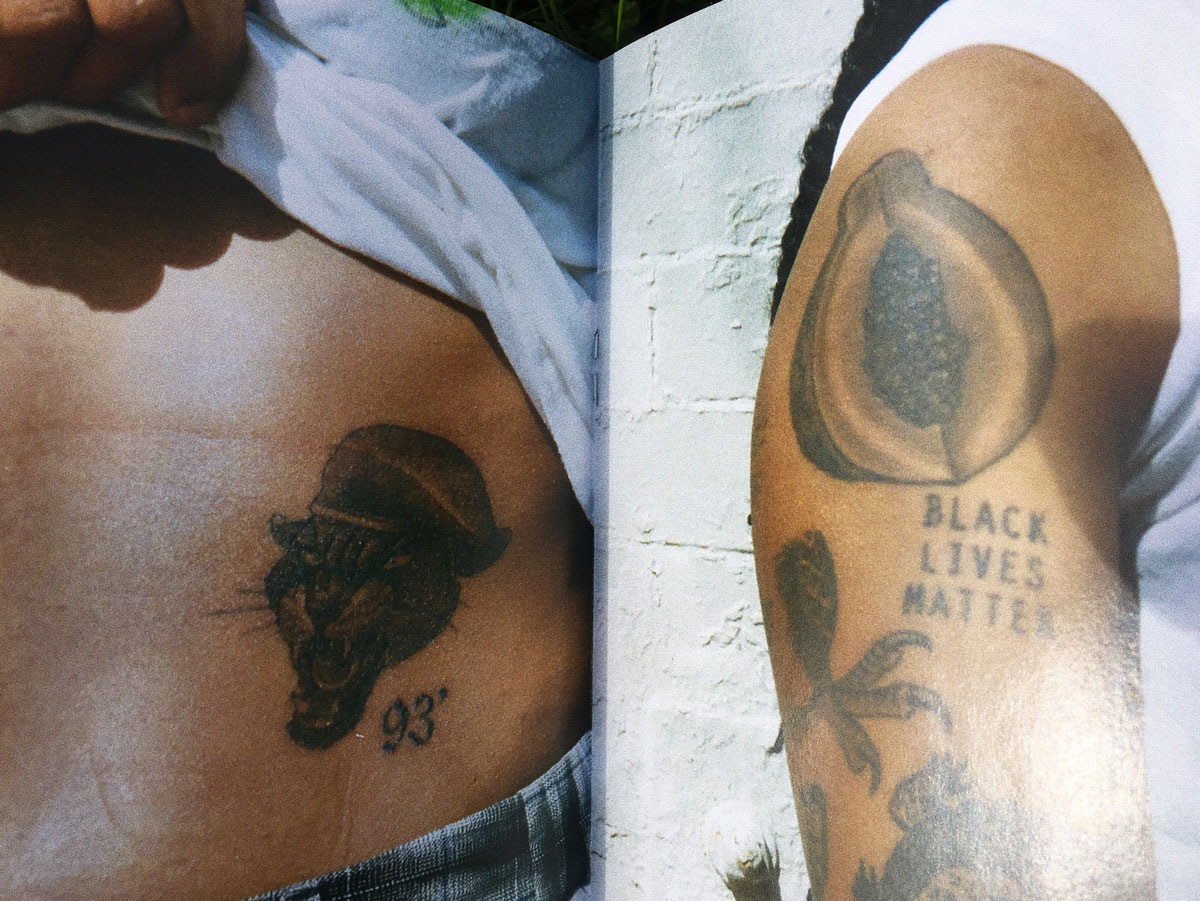 Your skin is not too dark for a tattoo.